Who Is Joey For?
Families are looking more diverse and people need an alternative way to make a baby. Joey is for anyone who looking for a way to conceive at home.
Who Can Use Joey?

Anyone and everyone - but here are some ideas: single parents, queer and trans people, those with diseases that cause painful sex, those with certain fertility issues and people who don't want to be on a set intercourse schedule or want to conceive outside of clinic hours in the comfort of their own home.

Benefits To Using Joey

Joey can save people money and hours of time traveling to and waiting at clinics. Using Joey creates a much more comfortable atmosphere in your own home. You can have your partner involved or do it yourself and Joey can be mailed discreetly to your door. There are endless benefits to trying Joey.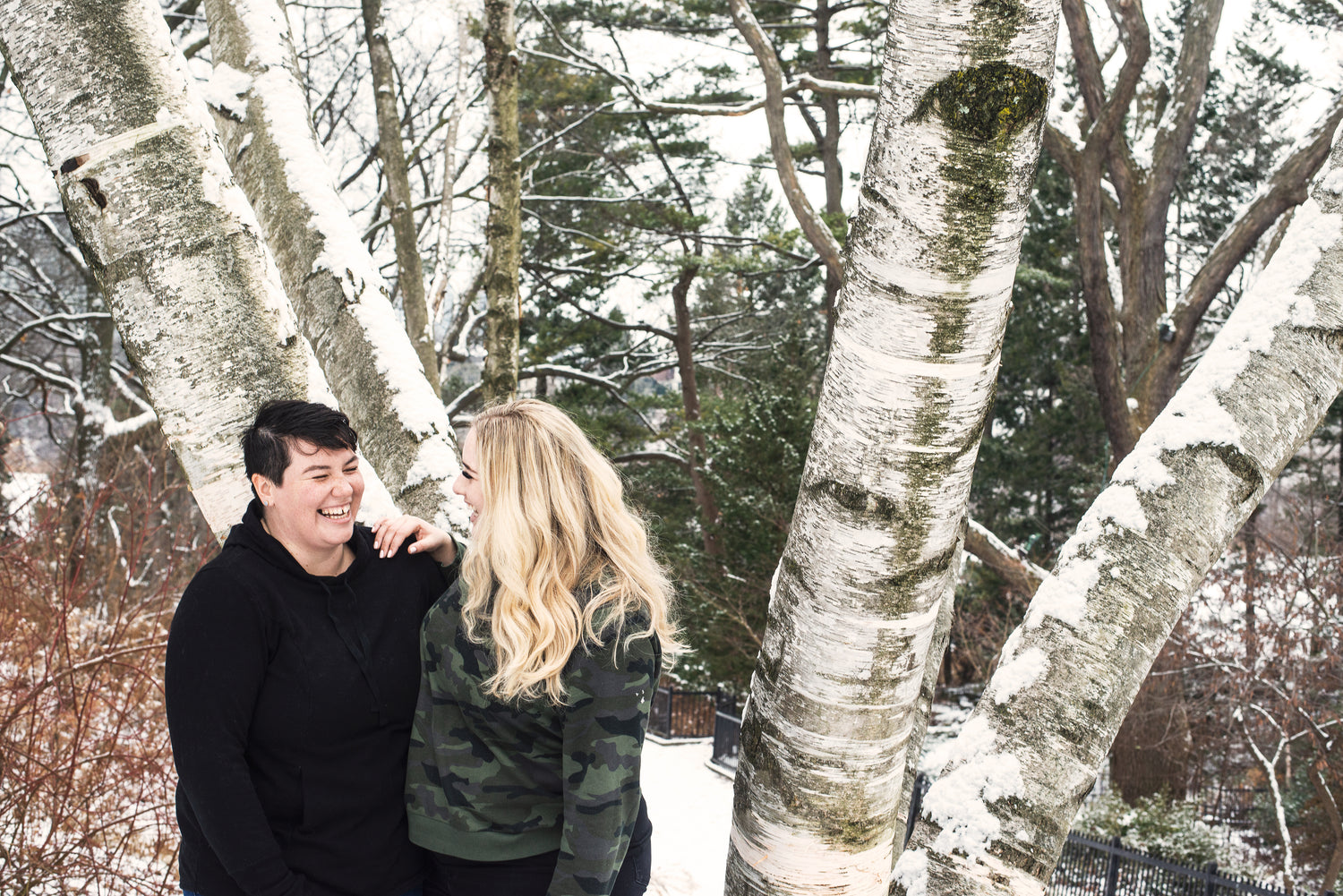 "As a queer couple, we didn't have many options for starting our family. A friend told us about Joey and we ordered it that same day. The kit saved us a lot of money in potential clinic costs."
- Meg & Perry, Portland, OR
SHOP