Our Story
We're Mandy and Kristine, a queer couple based in Vancouver, Canada.
Joey was created directly from a need that we had. While researching ways for a queer couple to make a baby, we found that our options were minimal. We could go to an expensive clinic or use one of the few ICI options out there, all of which didn't work for us. So we built Joey.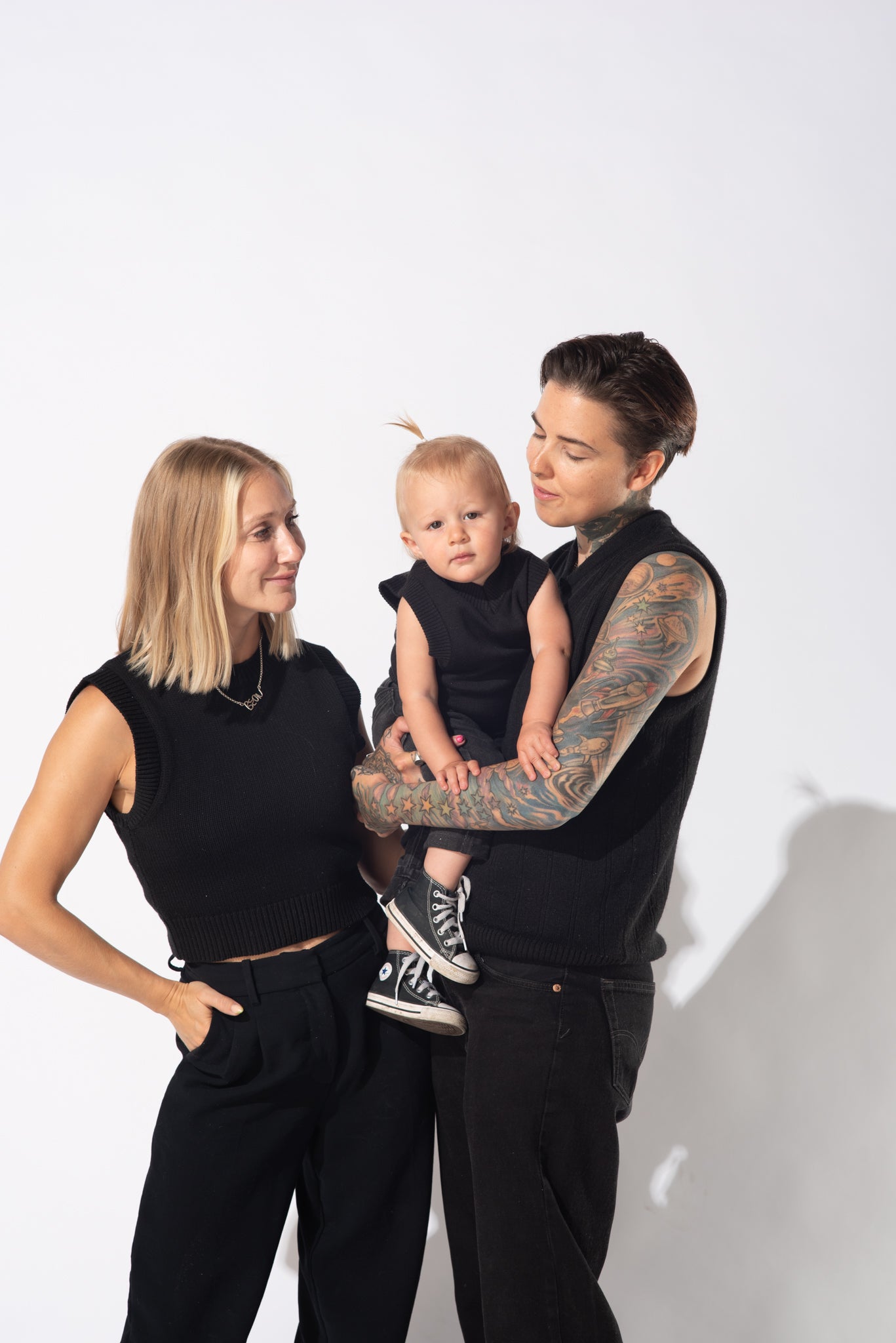 Our Mission
Our goal is simple - we want to help others build the family they've dreamed of. We want to make baby-making more accessible, inclusive and comfortable. Long gone are the days of only having in-clinic options.

There are millions of people out there who can't use traditional intercourse to conceive or it's not working, who can't afford clinic rates and who want another option. We are so excited to be a part of building families.
Check out our kits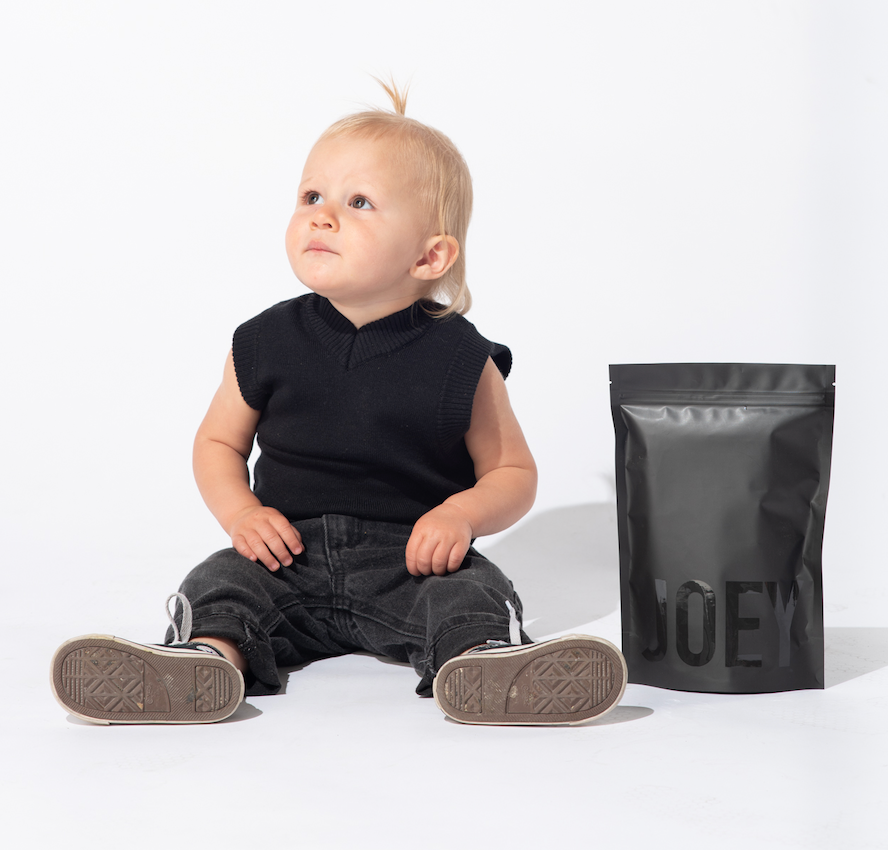 Meet Beau
This is the very first baby conceived with the Joey Kit. She is walking, babbling proof that the Joey kits can help you build your family. After Beau was born, we spent a year perfecting the kit for safety and comfort so others could have another option to start or grow their dream family.